Keep up to date with our latest news and real stories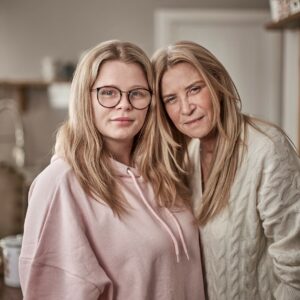 19th June 2023
Smoking survivors share life changing stories in new quitting campaign
Shocking, raw and life-changing experiences from former smokers in the North East take the spotlight in a major new quitting campaign.
Read more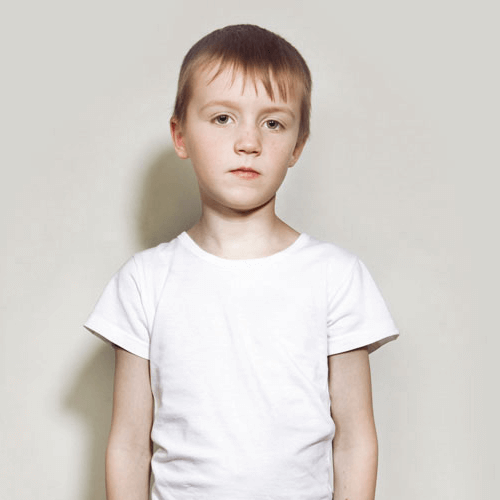 Tell us your story
If you or a loved one has been affected by a smoking related illness, and would like to share your experience, then we would be delighted to hear from you. It could encourage people to quit. Email us or tell us via Facebook.
For details about how your information will be used please see our Privacy Statement.