Having support straight to your phone or email can give you extra motivation to quit!
Whether you work shifts, are limited for time or have young children, you can access extra support at your fingertips to help you stop.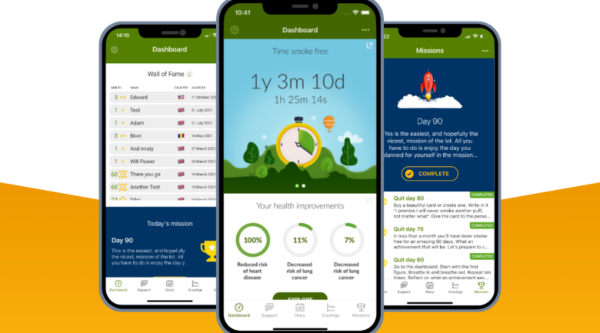 The Smoke Free app
The free Smoke Free app is a plan to help you stop smoking which works, with six million downloads worldwide.
It gives you access to experts and advice 24/7. Track your progress, see how much you're saving and get daily support wherever you are.
Get daily email support
Stay focused with quitting advice and tips straight to your inbox throughout a 28-day journey! Get daily support from NHS Quit Smoking, the people behind Stoptober.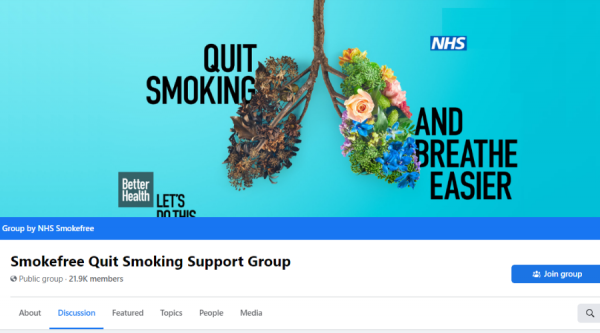 Daily Support on Facebook
Join in the conversation and get tips, motivation and ideas from other people quitting or who have quit on the Smokefree Facebook page. 
Sharing your own tips is also a great way to inspire and motivate others. Provided by NHS Quit Smoking.