There are more ways than ever before to make quitting less stressful and boost your chances.
If you smoke, quitting can feel scary. But there are more ways than ever before to make stopping less stressful.
Many people try to quit smoking with willpower alone, but it's much easier with help like quitting aids, vaping and local stop smoking services.
There are lots of support options available, it's about finding a combination that works for you.
Stopping smoking is important. But how can I take the stress out of it? Get some quit coaching from North East stop smoking service manager Rachel Nichol below..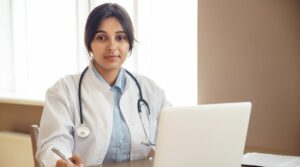 11th August 2022
Should I cut down or stop immediately?
Read more